Wastewater Treatment Systems
Specialty Treatment Solutions (STS) offers custom designed wastewater treatment systems for any size winery, brewery, food, and industrial wastewater applications. STS's flexibility and versatility allows each system to be uniquely designed to meet the aesthetic, site needs and treatment requirements of each customer.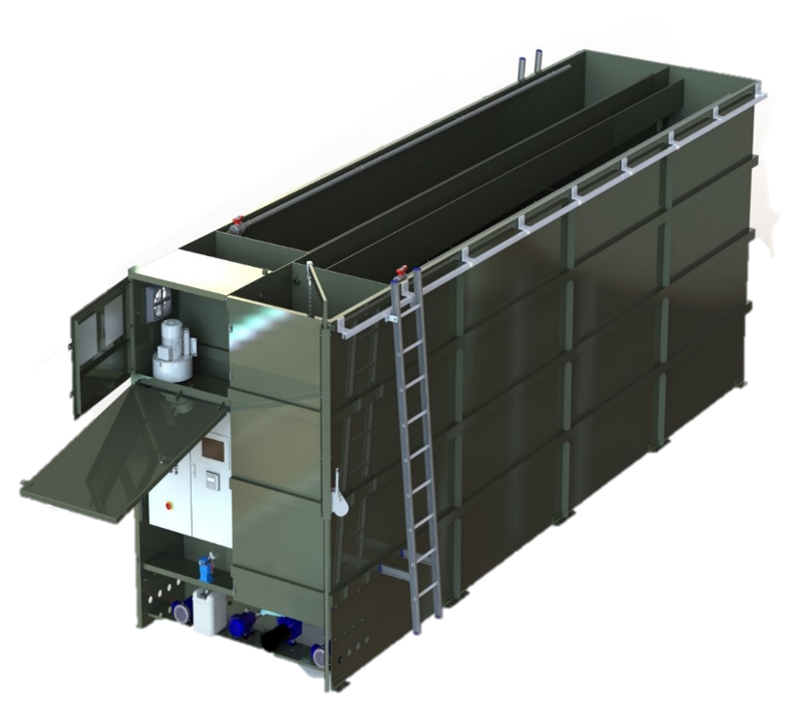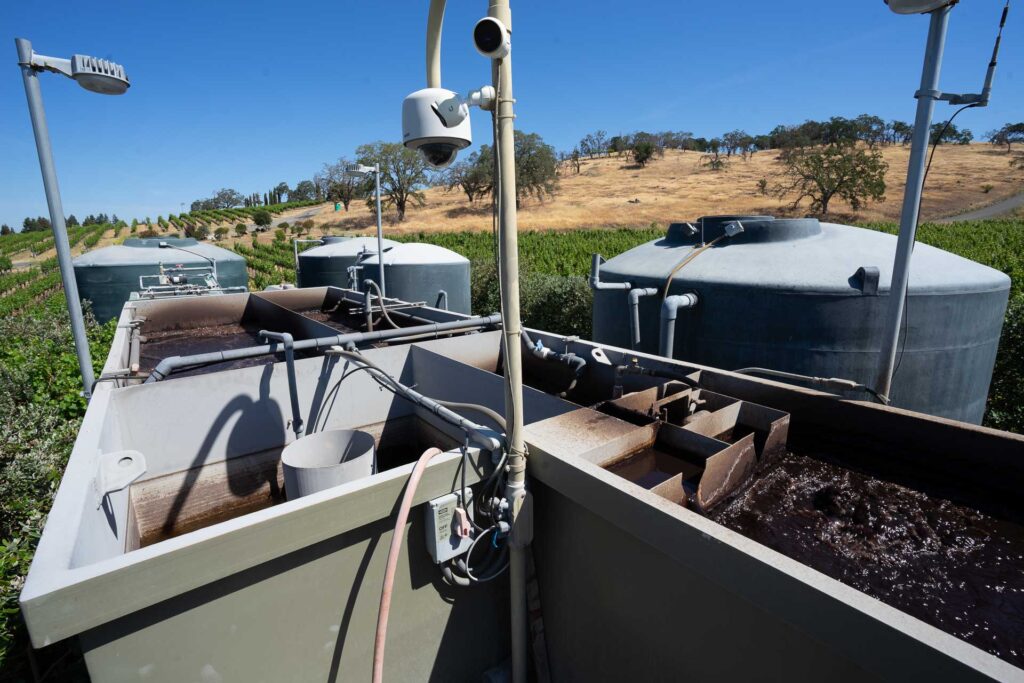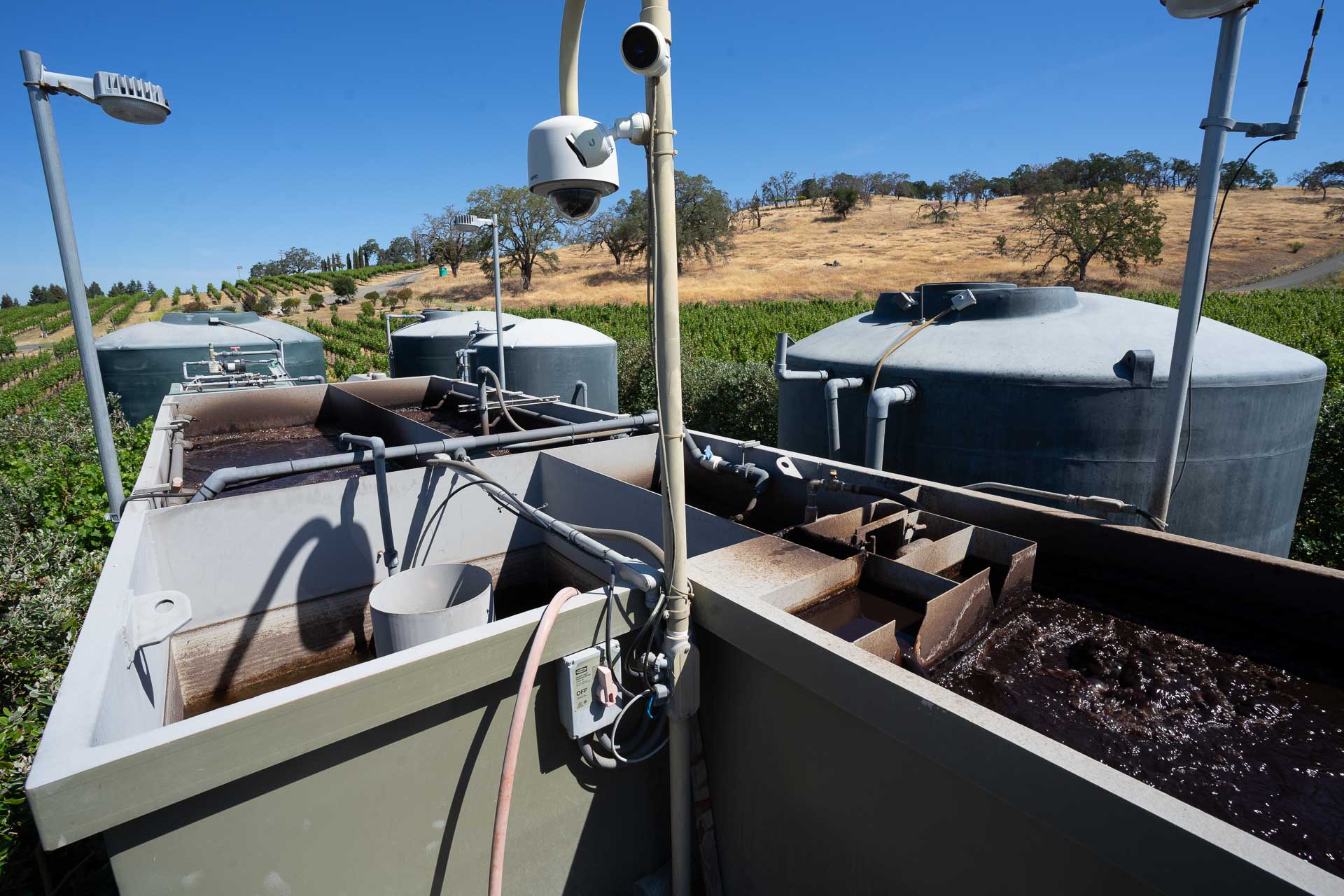 New Generation
Fiberglass‐reinforced polymer single-piece construction which is corrosion resistant & UV stable.
STS Packages Include
STS systems are modular in design and construction, facilitating ease of installation and allowing for future expansion. Wineries and other industries, typically producing from 1,000 to 20,000 gallons per day (gpd) of wastewater, can take advantage of a pre-engineered system. Larger industries may benefit from an STS custom design to meet their specific needs.
Wine industry EXPERTISE
Many years of experience in the fields of irrigation, wine production, and wastewater treatment have given our team a vast collective understanding of the complexities and specific requirements associated with winery wastewater treatment.
STS is continuously improving the treatment process by researching and adding new technology. STS systems are now equipped with the latest technology in MBBR and MBR innovations.
MBBR Carriers
To ensure the systems can process heavily-loaded wastewater, while still maintaining a small footprint, STS includes a Moving Bed Biofilm Reactor (MBBR) as the first stage in the treatment process.
The MBBR represents a different spectrum in advanced wastewater treatment. In the MBBR process, biofilm grows on small carrier elements suspended in constant motion throughout the entire volume of the reactor. The media is retained in the bioreactor with screens located at the reactor outlet.
Advantages of the MBBR process include better oxygen transfer, shorter Hydraulic Residence Time (HRT), higher organic loading rates, and a larger surface area for mass transfer. In other words, an MBBR provides more efficient processing of concentrated effluent than would otherwise be possible.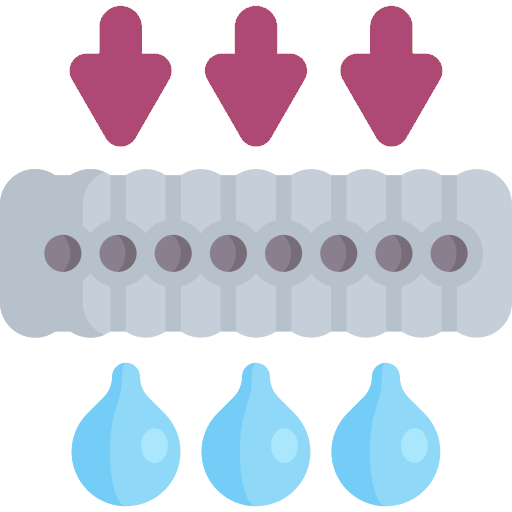 MBR Cassette
Membrane Filtration – With the increasing need to reuse and recycle process wastewater, STS has included a final membrane polishing step. The physical barrier imposed by the membrane system provides a final filtration of the treated effluent. All models have obtained California Title 22 certification for water purity.
Controls
To ensure this simple process functions efficiently and reliably, STS incorporates a smart, internet-based computer-controlled monitoring and management system. This smart web-based control and management system provides unsurpassed reliability and ease of operation, allowing STS technicians to monitor and control the system remotely.