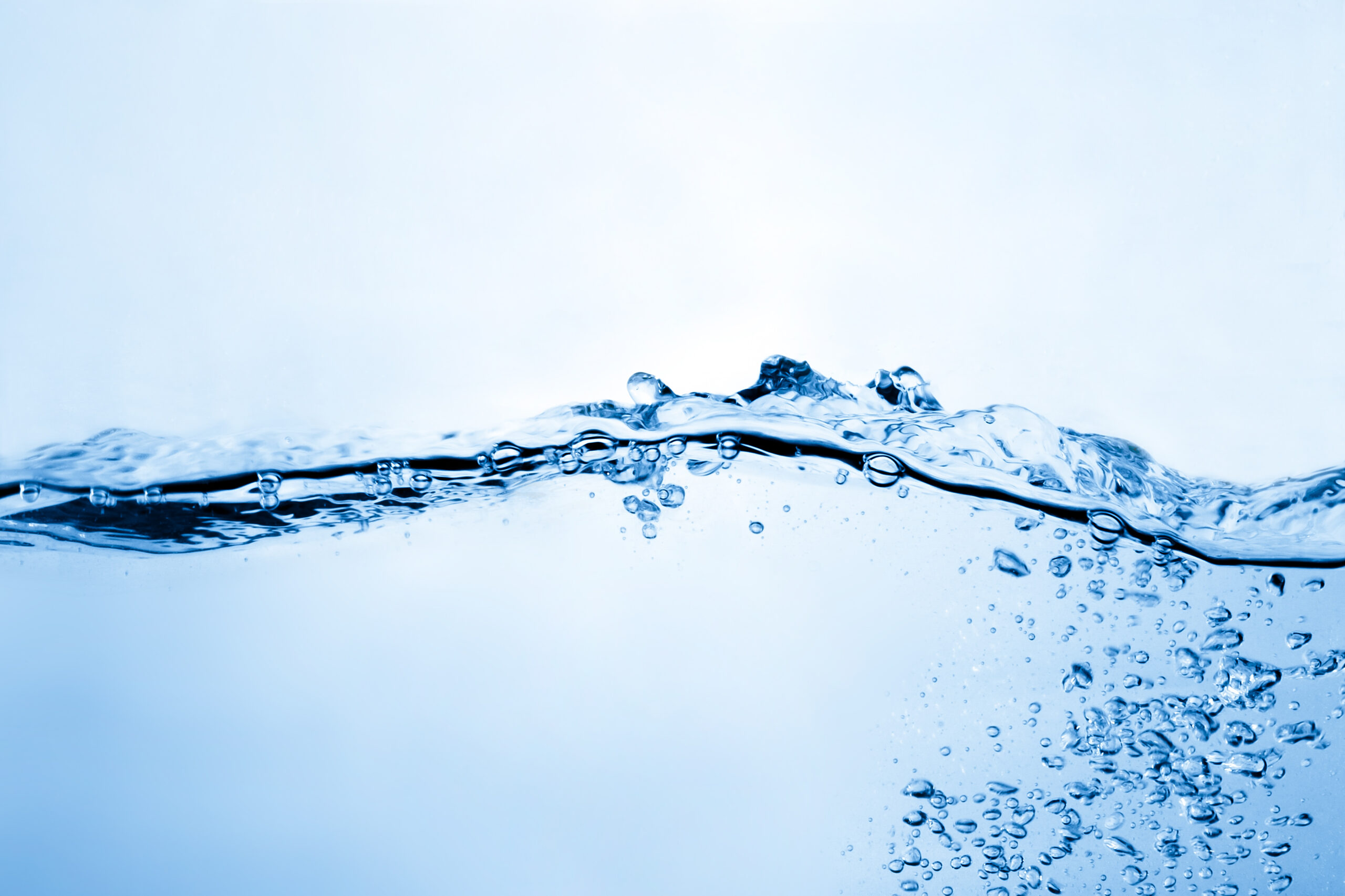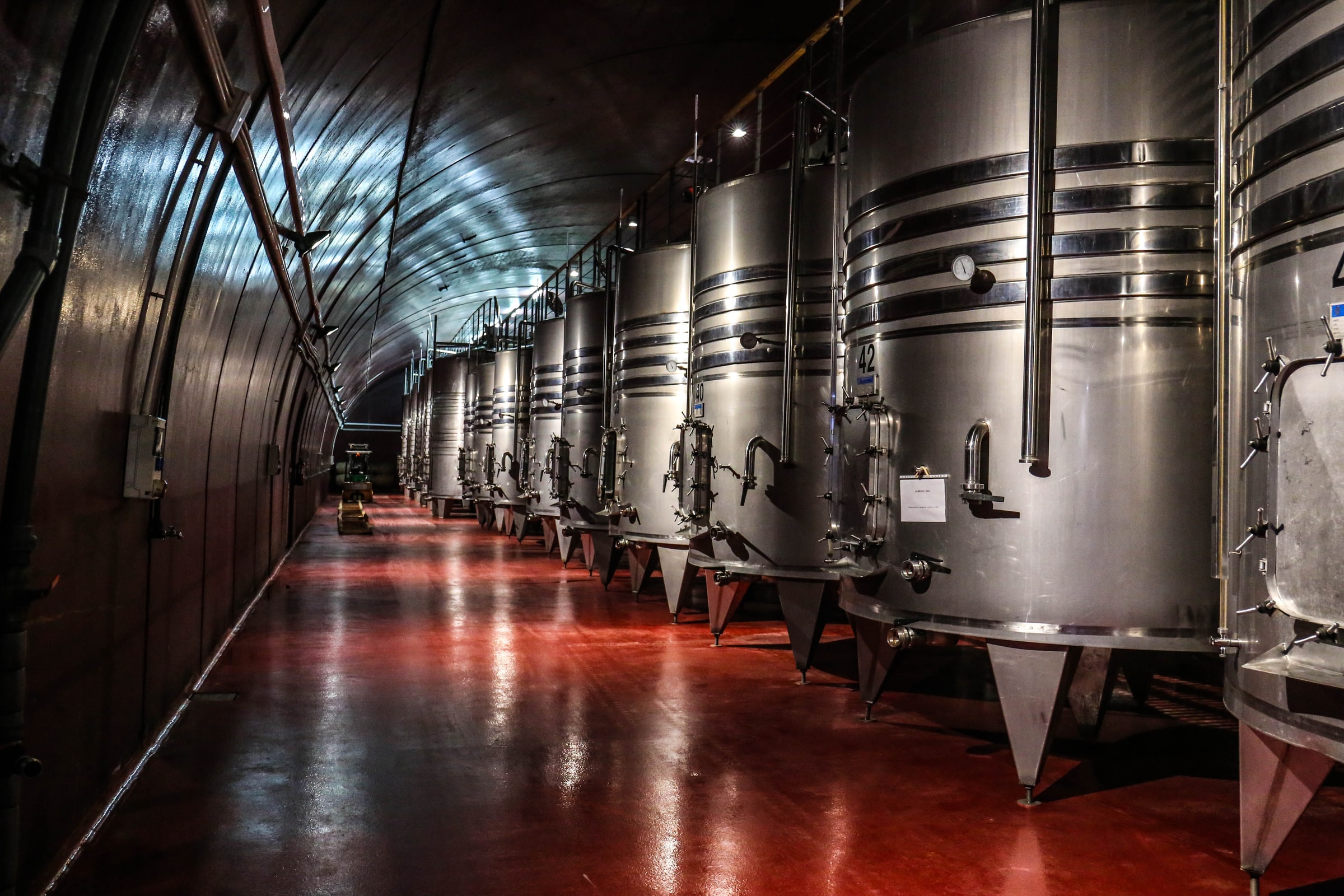 Slide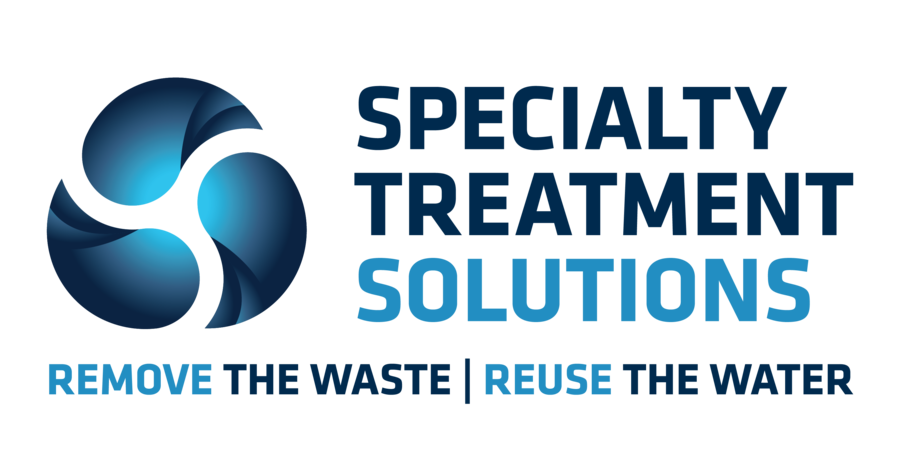 Slide
The perfect solution for your winery wastewater
Slide
CLEANING THE WATER WHERE MORE IS NEEDED
Slide
THE SUPERB WASTEWATER TREATMENT YOUR PRODUCTION DEMANDS
OLA! I am the spanish homepage página principal
ENVIRONMENTAL STEWARDSHIP
If you are considering a Lyve System to help reduce and recycle water in your farming practice, government funding could be available due to the current drought status in California.
The California Department of Food and Agriculture (CDFA) is accepting applications for the State Water Efficiency and Enhancement Program (SWEEP), authorized by emergency drought legislation (Senate Bill 103).
WINE INDUSTRY
SPECIFIC
Many years of experience in the fields of irrigation, wine production, and wastewater treatment have given our team a vast collective understanding of the complexities and specific requirements associated with winery wastewater treatment.
BENEFITS OF USING LYVE SYSTEMS
Scaleable, pre-engineered, small-footprint modular smart systems with highly reliable remote monitoring & controls.
Our systems are cost-effective, environmentally friendly and enable the reuse of water for irrigation.
Lyve Systems can also be designed to treat combined process and sanitary wastewater streams. This increases efficiency which ultimately reduces cost of ownership.
Our Approach
"To develop our business to become a world-class preferred solution for wineries and communities that are as careful and meticulous about their environment as they are about the wine they produce."