SPECIALTY TREATMENT SOLUTIONS
the smartest solution for wastewater treatment management
Specialty Treatment Solutions (STS)  is the premier provider of pre-engineered wastewater treatment systems. The company is comprised of industry experts and engineers with extensive experience in wastewater treatment for industrial, municipal, and environmental applications. 
Many years of experience in the fields of irrigation, wine production, and wastewater treatment have given our team a vast collective understanding of the complexities and specific requirements associated with winery and other special, high-strength wastewater applications (10,000 mg/L or more BOD).  STS can provide solutions even for seasonal industries and with an expected effluent quality of <10 mg/L BOD from our systems. 
The technology deployed by STS has first developed fifteen years ago. Currently, dozens of systems are in operation ranging in size from 1,000 gpd to 300,000 gpd.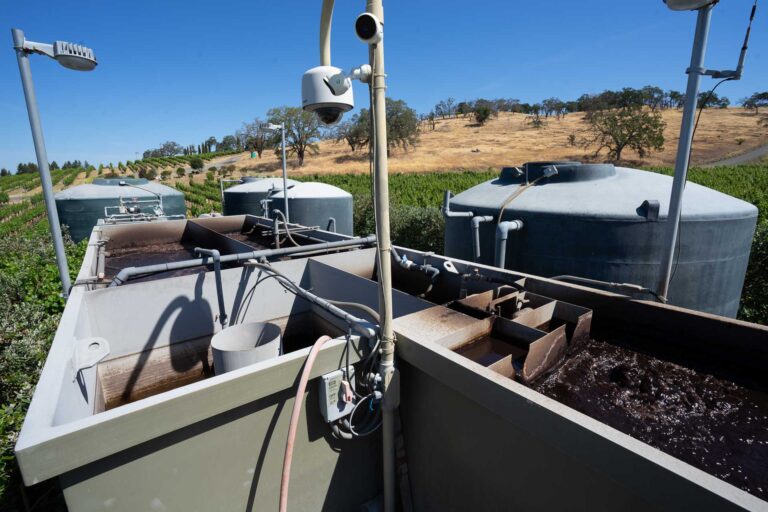 Specialty Treatment Solutions focuses on managing your wastewater streams and providing water reclamation and reuse solutions that comply with all federal, state, city, and local regulations.