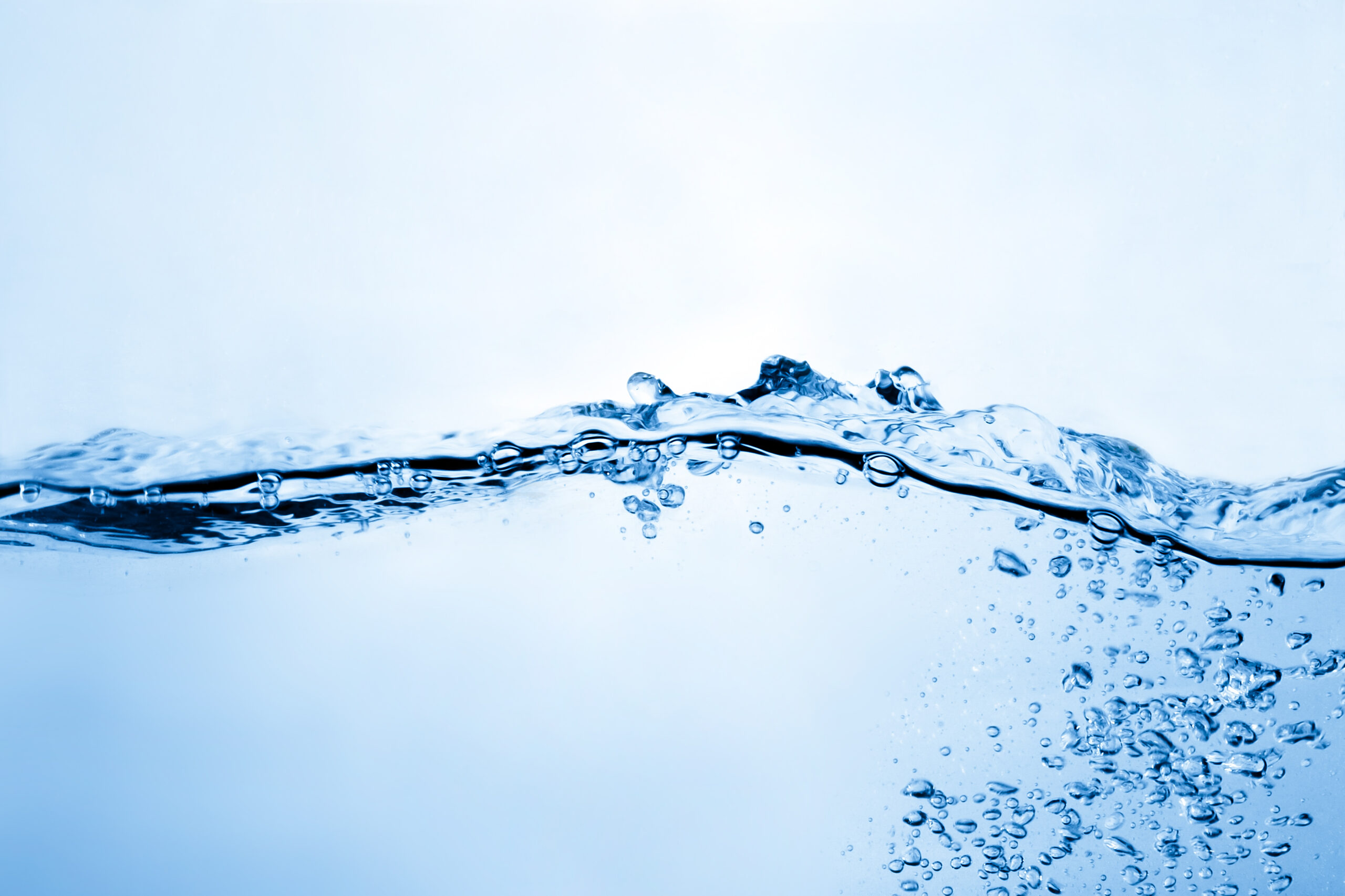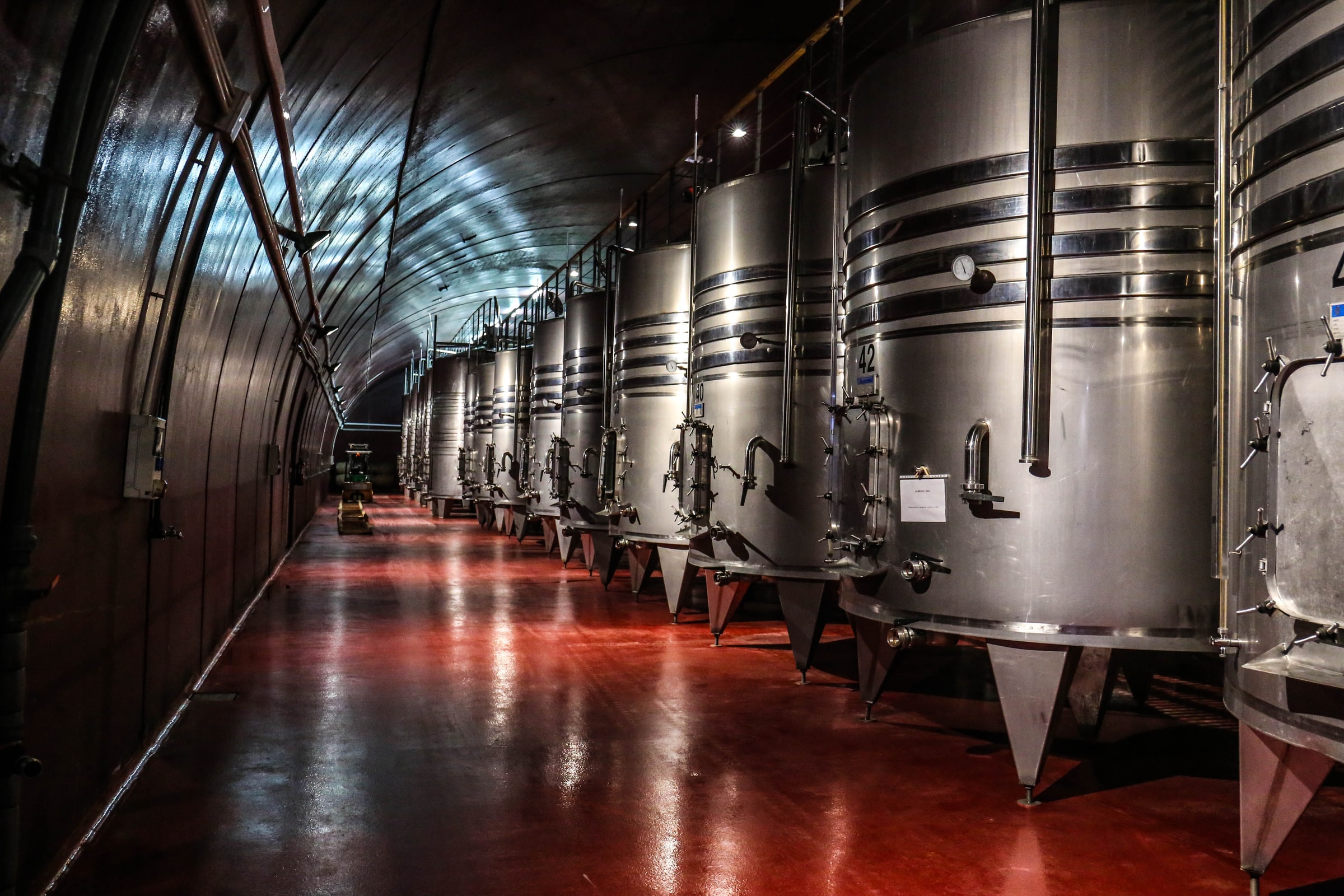 Slide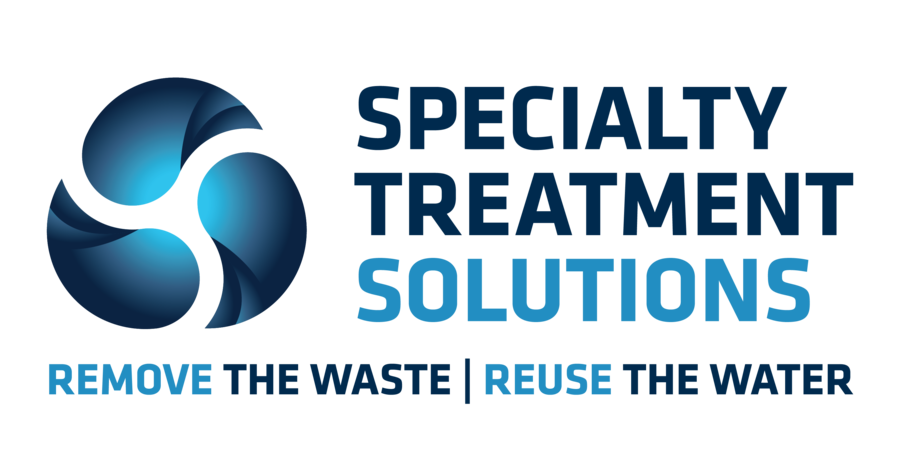 Slide
The perfect solution for your winery wastewater
Slide
CLEANING THE WATER WHERE MORE IS NEEDED
Slide
THE SUPERB WASTEWATER TREATMENT YOUR PRODUCTION DEMANDS
Specialty Treatment Solutions (STS) develops reliable, environmentally sustainable, and cost-effective wastewater treatment systems for high-loaded influents such as wineries, breweries, or food industries.
The STS systems are fully automated and require minimal operator interventions. They are scalable, pre-engineered, and compact, which makes them ideal for remote sanitary systems, such as tourist resorts or wastewater treatment in developing areas.

STS offers custom-designed wastewater treatment systems for any size winery, brewery, food industry and industrial wastewater applications.

STS has a strong focus on providing the best in operation and after-sales service and support for your wastewater treatment system.
We are obsessed with delivering the best wastewater treatment system for every application. We will take care of your facility's needs.
Environmental Stewardship
If you are considering a STS System to help reduce and recycle water in your farming practice, government funding could be available due to the current drought status in California.
The California Department of Food and Agriculture (CDFA) is accepting applications for the State Water Efficiency and Enhancement Program (SWEEP), authorized by emergency drought legislation (Senate Bill 103).
Many years of experience in the fields of irrigation, wine production, and wastewater treatment have given our team a vast collective understanding of the complexities and specific requirements associated with winery wastewater treatment.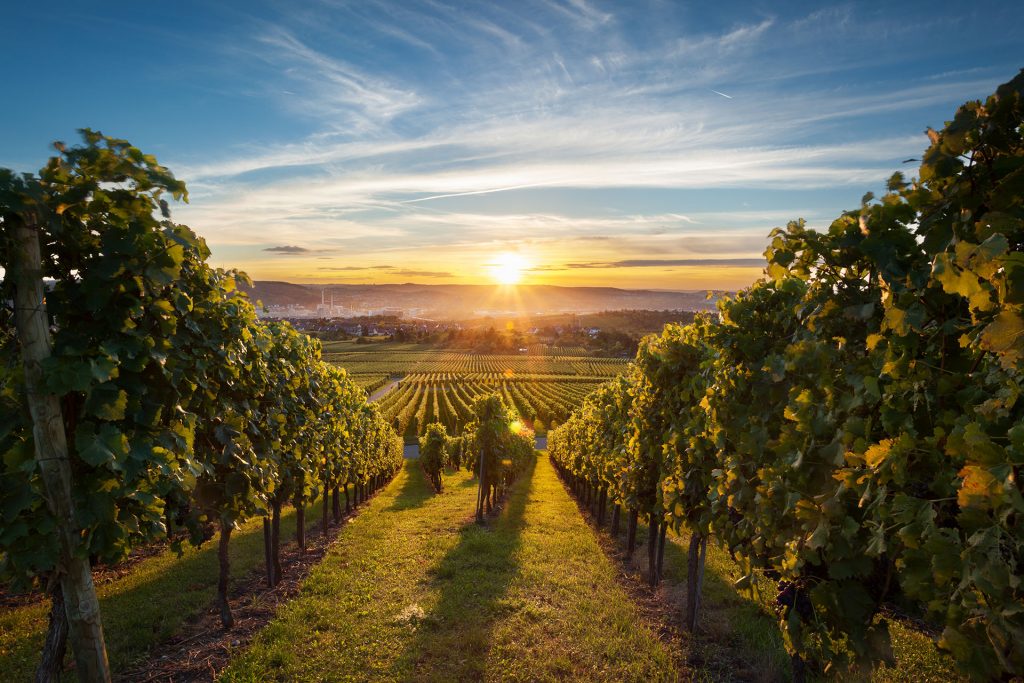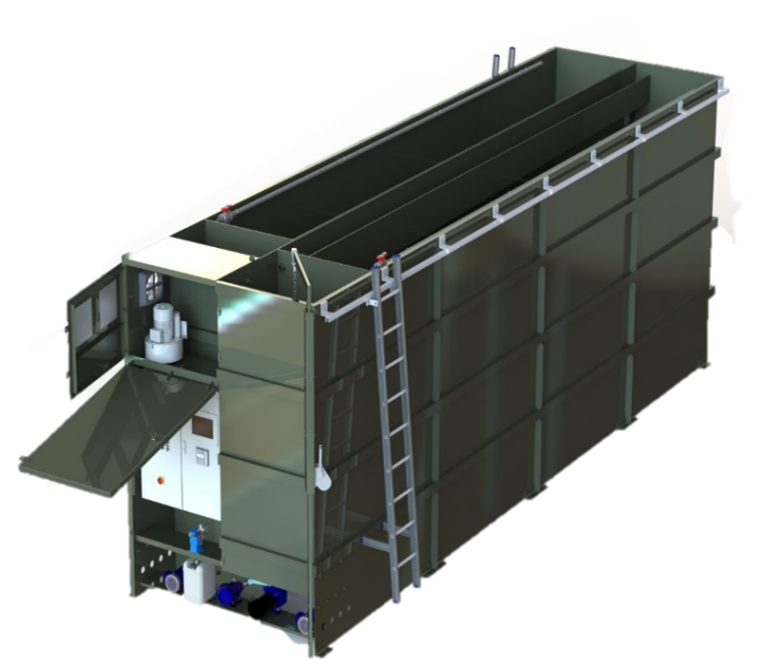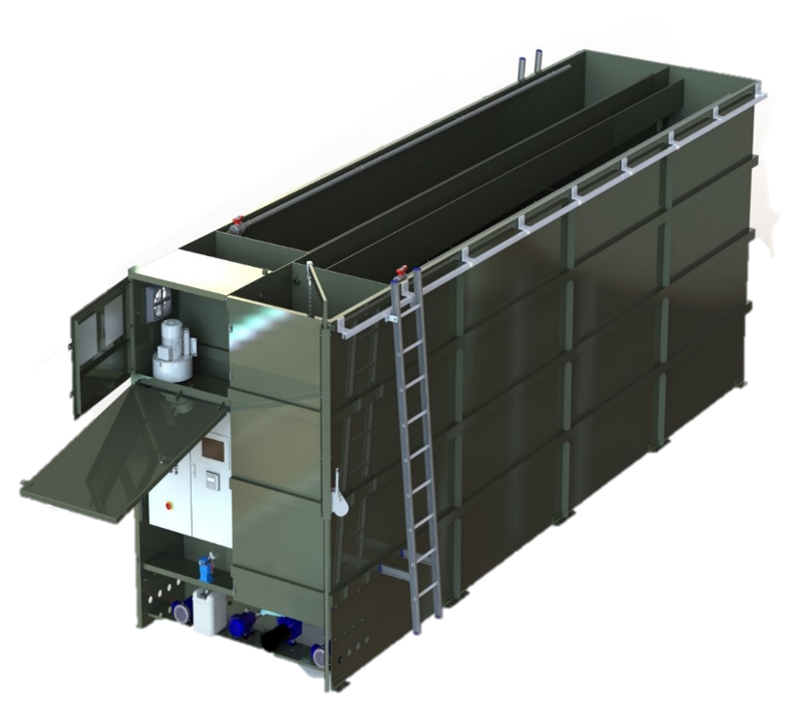 Benefits of using STS Systems
Specialty Treatment Solutions systems are cost-effective, environmentally friendly, and enable the reuse of water for irrigation or other purposes.
These systems are pre-engineered and are designed to be scalable, with a small footprint and reliable remote monitoring & control package.
STS systems can also be designed to treat combined process and sanitary wastewater streams. This increases efficiency which ultimately reduces cost of ownership.
Benefits of using STS Systems
"To develop our business to become a world-class preferred solution for companies and facilities that are as careful and meticulous about their environment as they are about their production."
BE UP TO DATE ON WASTEWATER TREATMENT SOLUTIONS!